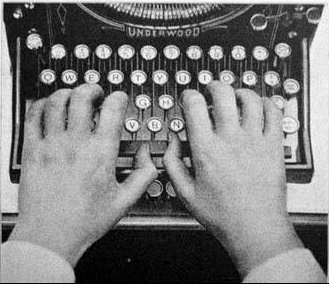 Hola. A few days ago I mentioned I was going to start Tweeting a short story, 140 characters at a time, on Twitter to anyone who cares to follow. Why? Why not? Sounds like fun to me.
I've got a Twitter page set up for myself already, but I've also created a Twitter Page specifically for the short story (http://twitter.com/Somers_Story), so as not to get everything all confused. Why haven't I yet? Because I want y'all to pick the story I'm going to Tweet, based entirely on the title. Here're the three candidates:
"The Witch King of Angmar"
"The Black Boxes"
"Hold Me Closer, Tiny Dancer"

You don't get anything else than that. So, comment here, email me, or contact me in any other way you want and let me know. The title that gets the most votes will begin Tweeting on 1/26. Thanks!