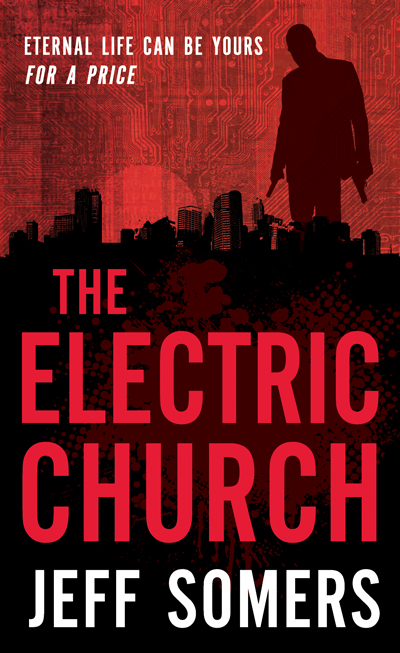 As with most authors, all of being selfish self-obsessed bastards, I am always delighted when someone reviews my books favorably. Especially when they review books that originally came out 5 years ago, like The Electric Church:
"Mr. Jeff Somers has struck gold with his book The Electric Church . . .  I had a lot of fun with this book and look forward to reading the sequels. I highly recommend this to any sci/fi fan."
Well, bam. I'm pulling together some arcana to add to the official Avery Cates Series Web Page – just some random things created many many years ago and still on my hard drives. Until then, go buy some copies so I can giggle when the pennies shoot out of the pneumatic tube I've set up between me and my agent's office.