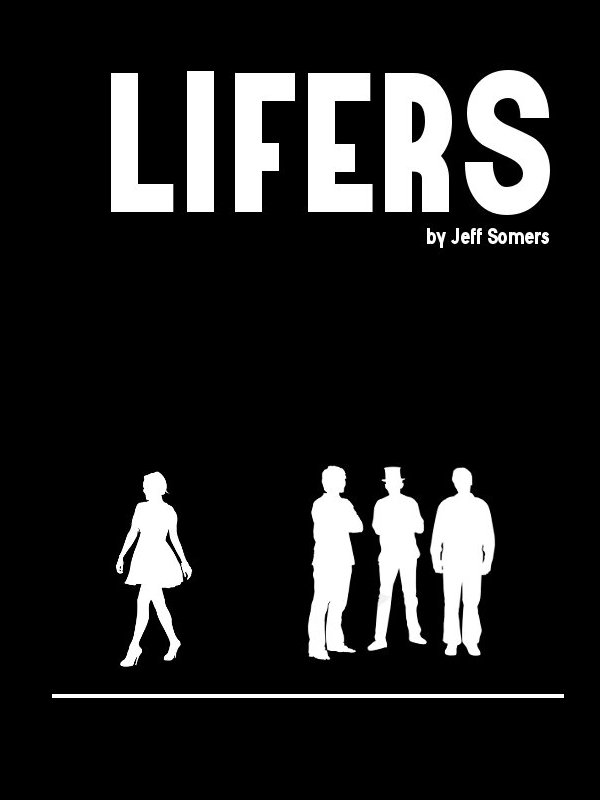 Kids, many many moons ago, I published my first novel, called Lifers. It got reviewed in The New York Times and The Philadelphia Inquirer and sold about as well as a can of syphilis. What can you do? Everyone's got to have a first novel, and this one is mine. I still have a great deal of affection for the book.
It went out of print years ago; aside from the copies currently selling for $87.45 on Amazon (!) I have a few hundred littering my crawlspace. Happy to sell a signed copy to anyone, make me an offer. And then I thought, well, why not put it out on Kindle and Nook? WHY NOT? Aside from the fact that by now anyone vaguely interested in this novel has purchased a copy and thus my sales will be crushingly low, there is no reason not to. So I did.
You can now buy Lifers at Amazon and Barnes & Noble for $1.99 to read on their respective reading devices:
Go on! As an added incentive, if you ever see me in public, show me Lifers on your device and I will buy you drink, a bar of chocolate, or give you a hug (your choice) on the spot.