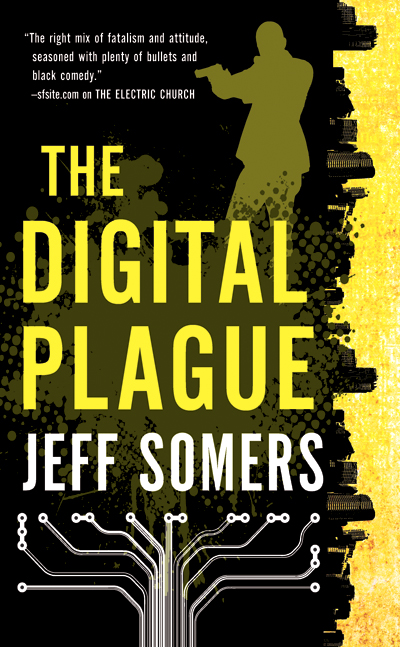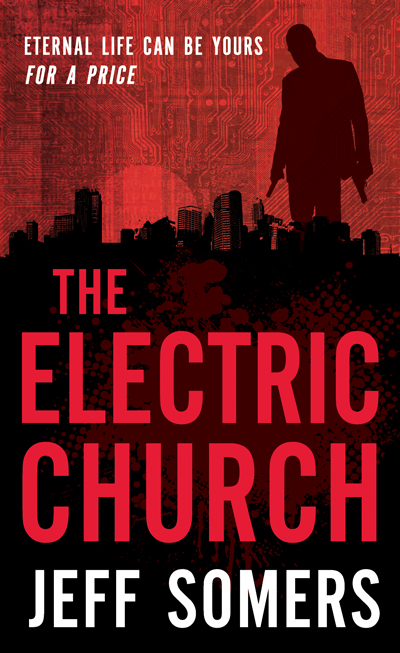 Yesterday I received a box of the mass market version of The Digital Plague, so there was joy in the Somers Compound. So now I have boxes of The Electric Church and TDP, and while I do spend an inordinate amount of my time reading my own work and sighing contentedly, I can't use all these books. So it's time for another giveaway!
As with my last book giveaway, I want to give these books to folks who have not read my work but might be interested, so I'm asking all of you for help. Is there someone you think might like my work, but you either can't or won't loan them a copy to try? (Don't worry, I understand: I myself do not ever loan books, because I keep every book I've read, and you never get the damn books back.) If so, send me their name and address to mreditor@innerswine.com. The first 10 names I get, I'll send that person copies of both books (mass market versions) along with a note explaining that you thought they'd like the books.
So, for example, if you know someone named John you think might dig Avery Cates, send me their info and I'll ship 'em the books, and include a note saying something like "Jane thought you might like these, enjoy! Love, Jeff Somers."
Have at it! First 10 I receive, so no guarantees.
UPDATE: As of 2:19 Eastern time, I've got my 10 names. Thanks for the suggestions, everyone! No more names, please!